We believe that performance management is a conversation
It includes real-time feedback and regular touch-point meetings that inspire individual and company growth.
Some of our valued clients
Year after year as our clients grow their businesses, they renew with us to keep goals and growth tracking.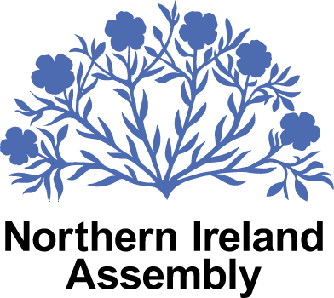 Performance Management Made Simple
Clear, simple and straightforward solutions that drive clarity of direction and results.
We believe that Performance Management is a series of conversations that include real-time feedback and regular touch-point meetings. In its best form, it's where people and profits get inspired and grow together. Everything we do at SpriggHR is about enabling those conversations by making the simplest and best of online technologies available.
Helping our clients stay focused on their business priorities
"Pivotal HR has been working with the SPRIGG team for around 5 years now, and every step of the way they have been helpful, informative, supportive, and really made the task of managing key HR processes and administration simple and effective. The system handles all the key HR needs including performance management, PTO, Leaves, file management, communication and allows for ESS and MSS. Their helpdesk and support are fast and helpful. We are pleased with SPRIGG and recommend them for anyone who wants to automate key HR processes without undue complexity. "

Mike Salveta
All the important integrations your business needs

We would love to introduce you to Sprigg. Hit the "Request a Demo" button and we'll customize a demo just for you, led by one of our senior HR professionals. We look forward to connecting!